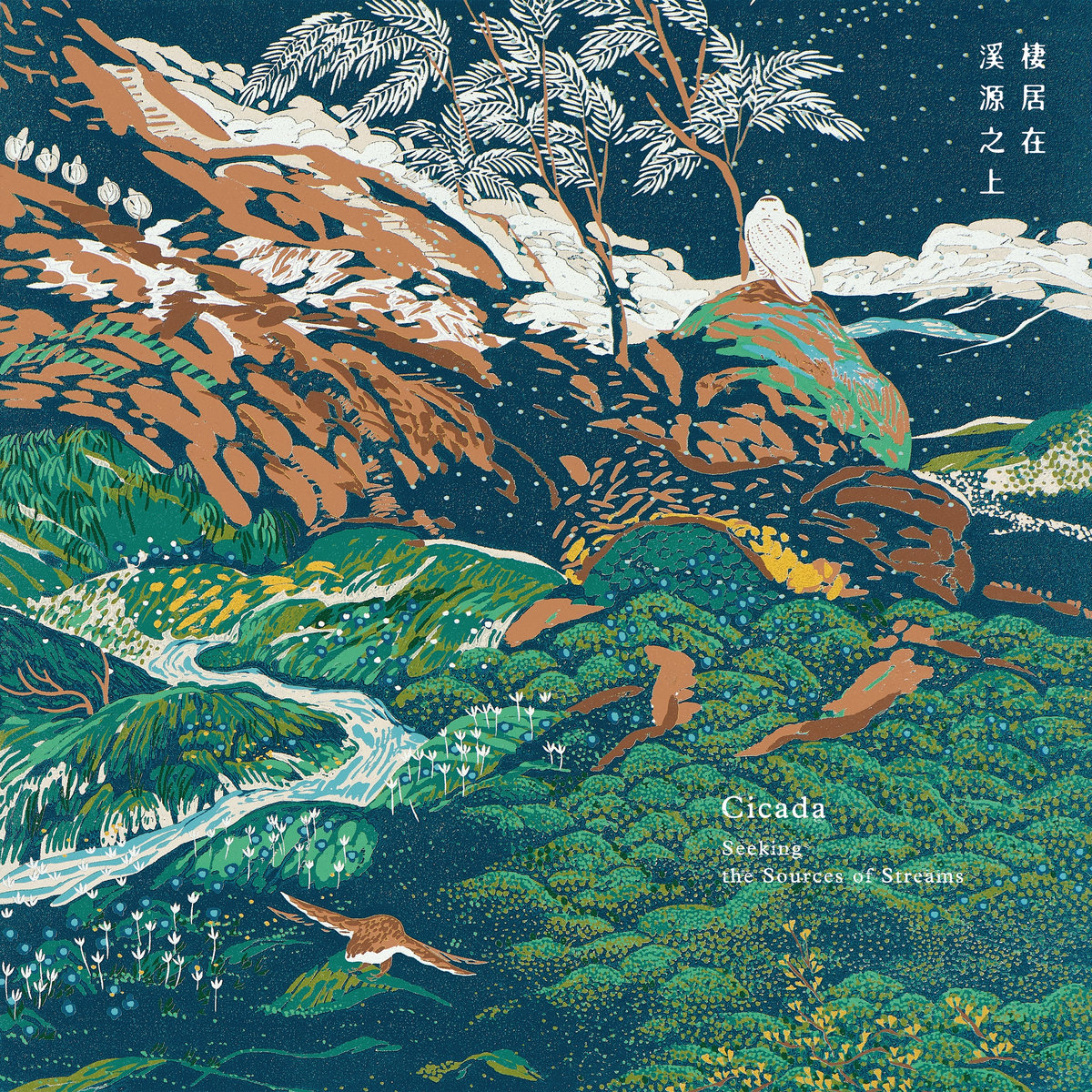 Hvor meget musik har du hørt fra Taiwan? For de flestes vedkommende i Danmark er svaret nok nemt at svare på: Meget lidt.
Hvor mange gange har du det seneste år sagt noget ironisk? Det er straks et sværere spørgsmål. Man taler ofte om, at ironiens tidsalder – der brød frem med den store histories afslutning og østblokkens sammenbrud – er forbi. Det er aldrig tilfældet. Ironien hærger. Også i mit sind og i min mund.
Har du brug for et skud oprigtighed, rene følelser, som ikke undskylder sig selv og en masse kærlighed til naturen, så er Cicada måske noget for dig.
Det taiwanesiske orkester laver en slags kontemporær klassisk med mere end en snert af new age.
Det er flot og enkelt. Japanske Flau har udgivet det seneste album Seeking the Sources of Streams.