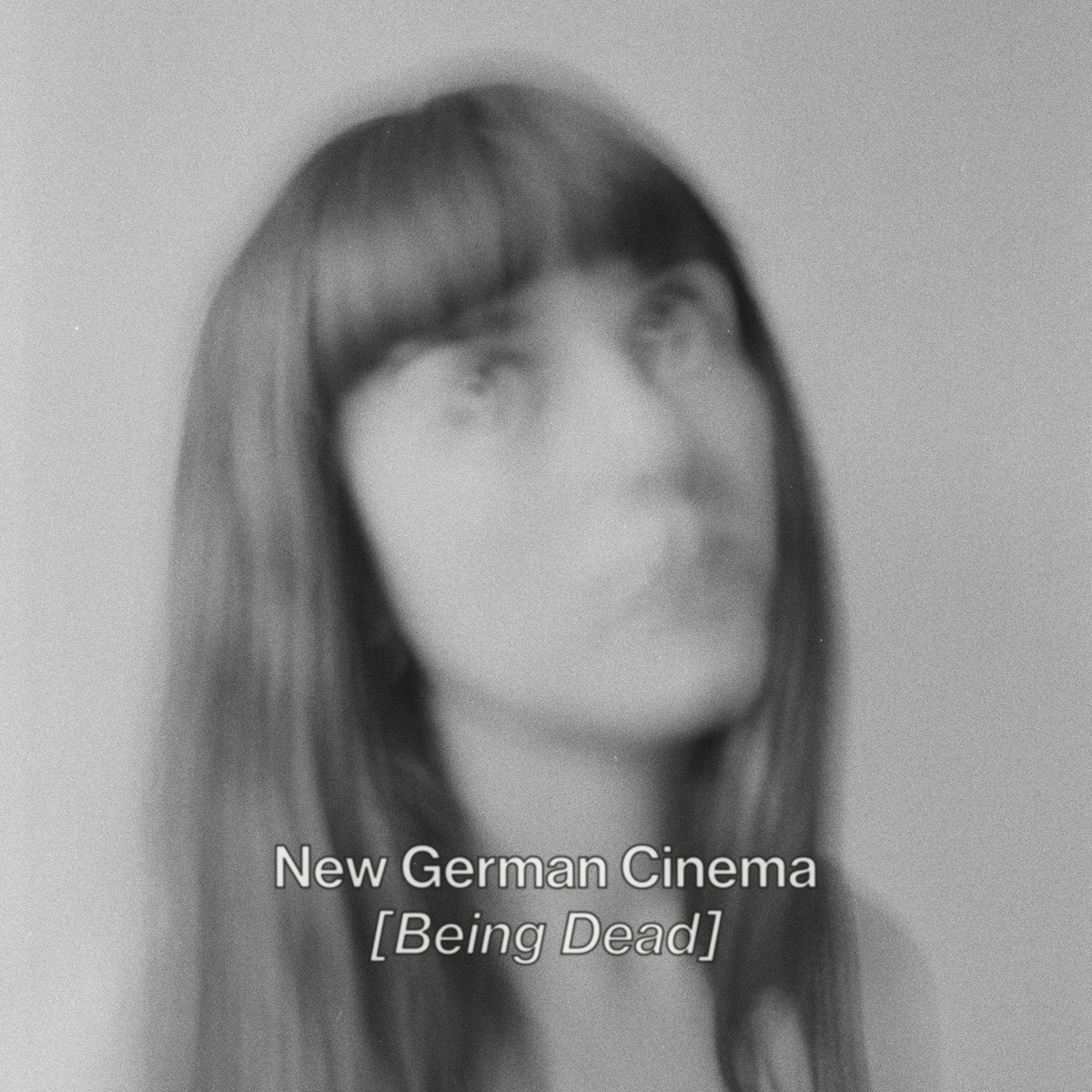 Jessica Weiss er bedst kendt som sanger i Brighton-trioen Fear of Men. En trio med et godt bandnavn, flotte albumtitler (
Loom
, 2014 og
Fall Forever
, 2016), elegant cover art og generelt en gennemført æstetik.
De laver en slags eksistentialistisk drømmepop, der er vokset ud af de tidlige 80'eres britiske post-punk.
Nu har Jessica Weiss fundet endnu et godt navn at udgive musik under, og denne gang er det solo: New German Cinema.
Indtil videre har hun udgivet to singler, og de placerer sig umiddelbart i logisk forlængelse af Fear of Men. Et stemningsmættet lydbillede med en klar produktion, en nærmest konstaterende måde at synge på og et spil på kulde og varme.
Alex DeGroot har produceret, og det valg giver mening, da han også har arbejdet med Zola Jesus, der ligeledes gør sig i en slags gotisk pop. Han har også arbejdet med Cate Le Bon. Ja, og Britney Spears, hvis vi er i gang med at namedroppe. Der kommer formentlig mere fra New German Cinema snart.