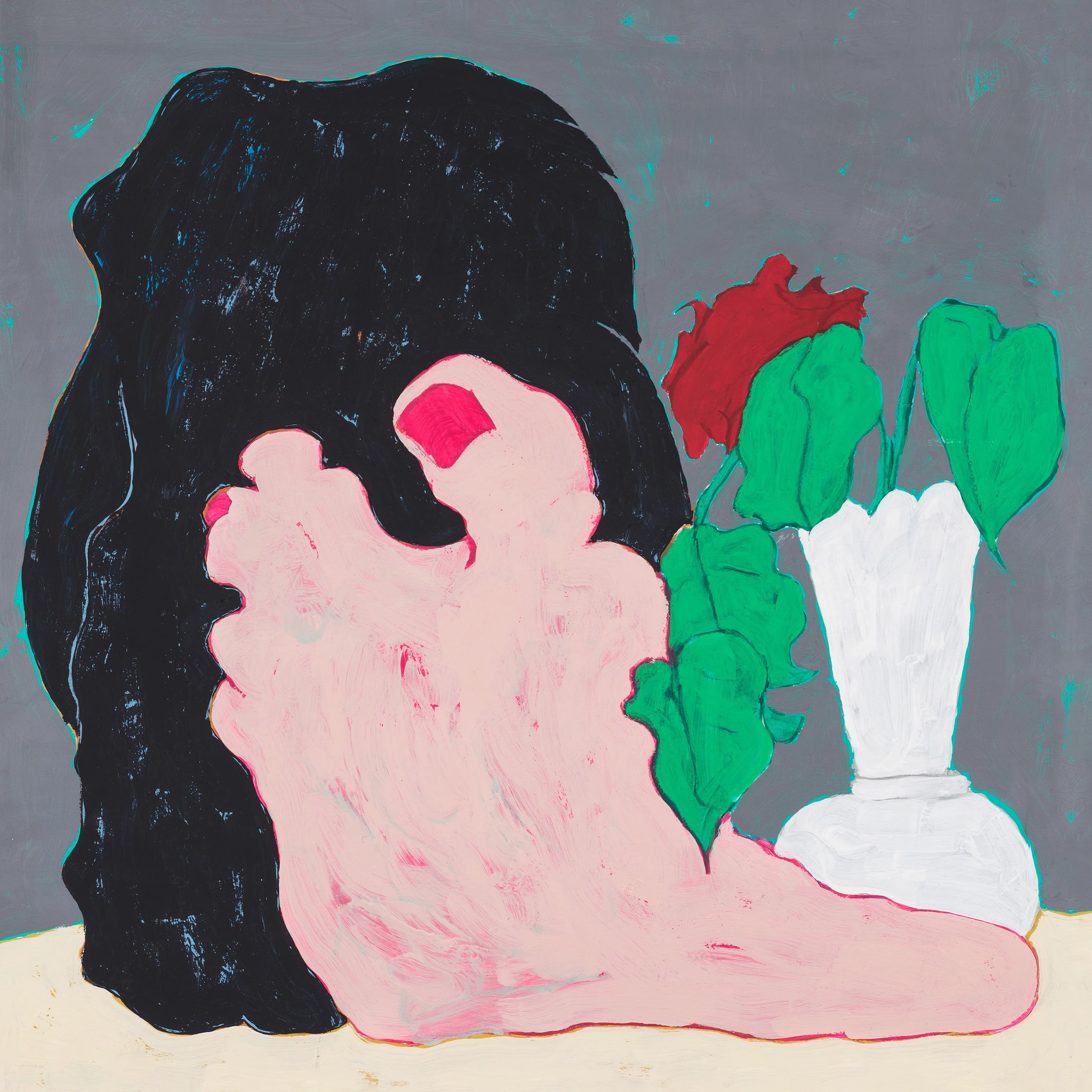 Under navnet
Bullion
har Nathan Jenkins lavet elektronisk og en slags balearisk musik i en håndfuld år, som oftest har haft et skævt smil over lyden.
For nylig udgav han den herlige single
Hula
, som stråler i egen nedtonede ret og samtidig har visse ligheder med det mærkværdige Freur-hit
Doot Doot
fra 1983 (walisiske Freur var i øvrigt en tidlig inkarnation af Underworld).
På fredag udkommer EP'en
We Had a Good Time
, hvorfra man nu kan høre den flotte, vemodige titelsang.
Ifølge altid fremragende
Gorilla vs. Bear
er EP'en "informed by out-of-town trips in a 1987 Renault 9 Super, impromptu car park hulas, and solo cinema bliss." For både
Hula
og singlen
We Had a Good Time
gælder inspirationen fra 80'erne. Der er god plads i lydbilledet, og der bliver givet plads til de forskellige detaljer, som træder frem på skift.
"So I'm the lucky one..." indleder han titelsangen med, og vi ved selvfølgelig godt, at han ikke føler sig spor heldig. Amerikaneren bor dog i Lissabon, så helt skidt står det nok ikke til.
EP'en
We Had a Good Time
er ude fredag den 28. februar på Nathan Jenkins' eget
Deek Recordings
.
/Martin