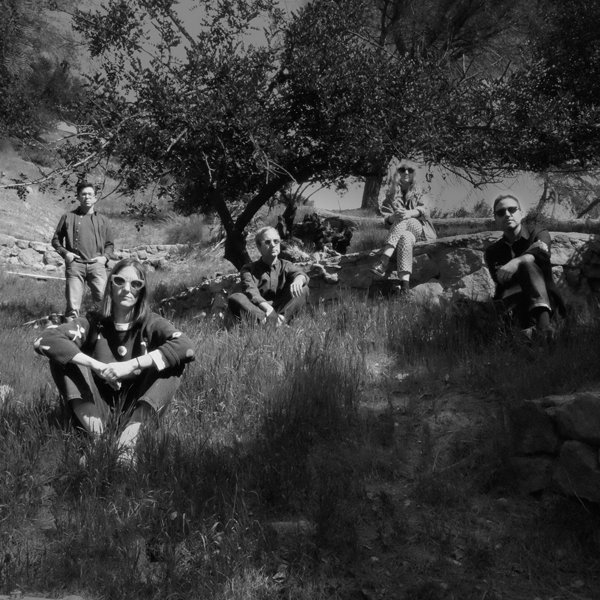 Massage fra Los Angeles er bassisten fra The Pains of Being Pure at Heart og fire andre, så det er måske ikke så overraskende, at det lyder som, ja, The Pains of Being Pure at Heart.
Hvilket vil sige, at det lyder rigtig meget som fantastiske The Field Mice (1987-1991) og andet godt fra Sarah Records. Pains lavede trods alt en sang ved navn This Love Is Fucking Right! som svar på Field Mice-klassikeren This Love Is Not Wrong.
Det er jangly, det er rart, og det er solid popmusik. Let vemodigt til tider, men fyldt med solskin.
Nogle dage har man brug for noget mere udfordrende. Nogle dage skal det være rart og afstressende. Man forstår bandnavnet.
/Martin