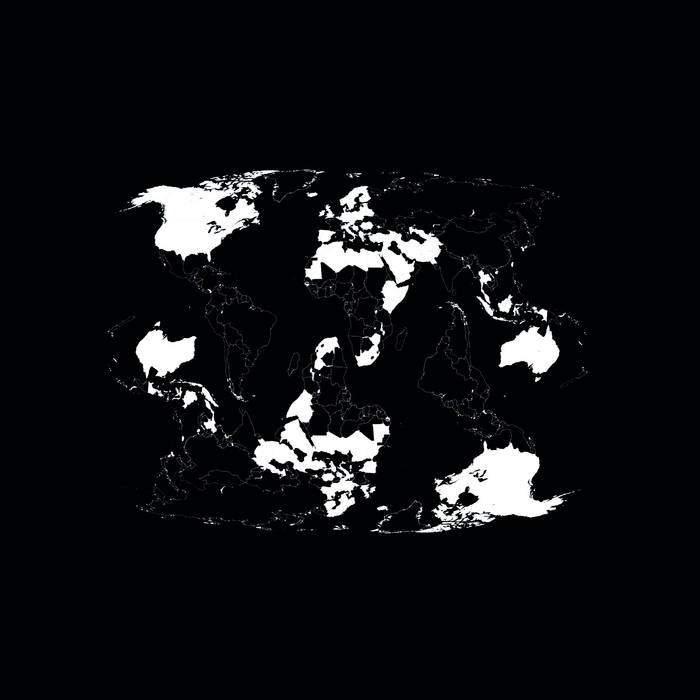 To ting skal vi kollektivt øve os på: at slappe mere og at tage os sammen. De modsiger ikke hinanden, tværtimod. Navnet Moderate Rebels minder mig lidt om det. At bevare det rebelske uden at blive ekstrem. Ikke at dømme for hurtigt men samtidig være i stand til at blive indigneret.
Moderate Rebels dukkede op i min Discover Weekly. Det er altid en bittersød fornøjelse at opdage musik ad den vej, men ikke desto mindre er det svært at være ubetinget utilfreds med at opdage noget, man kan lide.
Moderate Rebels er en kvartet fra London, der i december 2017 udgav deres debutalbum
The Sound of Security
. Decemberudgivelser er en pudsig størrelse, der ikke kun er forbeholdt julemusik og tvivlsomme, ofte unødvendige opsamlinger. Når man har et navn som Charli XCX, kan man stadig få masser af opmærksomhed med et mixtape midt i december. Men når Moderate Rebels som et mestendels ukendt band smider et debutalbum i den travle juletid, er der ikke de store chancer for synlighed.
Det er naturligvis ærgerligt for dem og
Everyday Life Recordings
, men de har trods alt fundet frem til nogle lyttere med deres minimalistiske, let politiske post-punk med elementer af psych. De har fundet en vis inspiration i Spacemen 3 og Death In Vegas, og om algoritmerne og tilfældene er venlige mod dem, får de måske lidt mere opmærksomhed trods det underlige udgivelsestidspunkt.
Pladen kan også høres på
Bandcamp
.
/Martin